As a responsible car owner, you know that routine service is the best way to ensure your vehicle will power your Oklahoma City, Edmond, and Mustang, OK, travels for years to come. One important routine service that should never be overlooked is an oil change.
When you need to schedule an oil change near you, contact the team at Cavender Ford of OKC. We have the team and tools needed to perform an oil change in less time than imagined. Read on to learn more!
Oil Change 101: A Quick Overview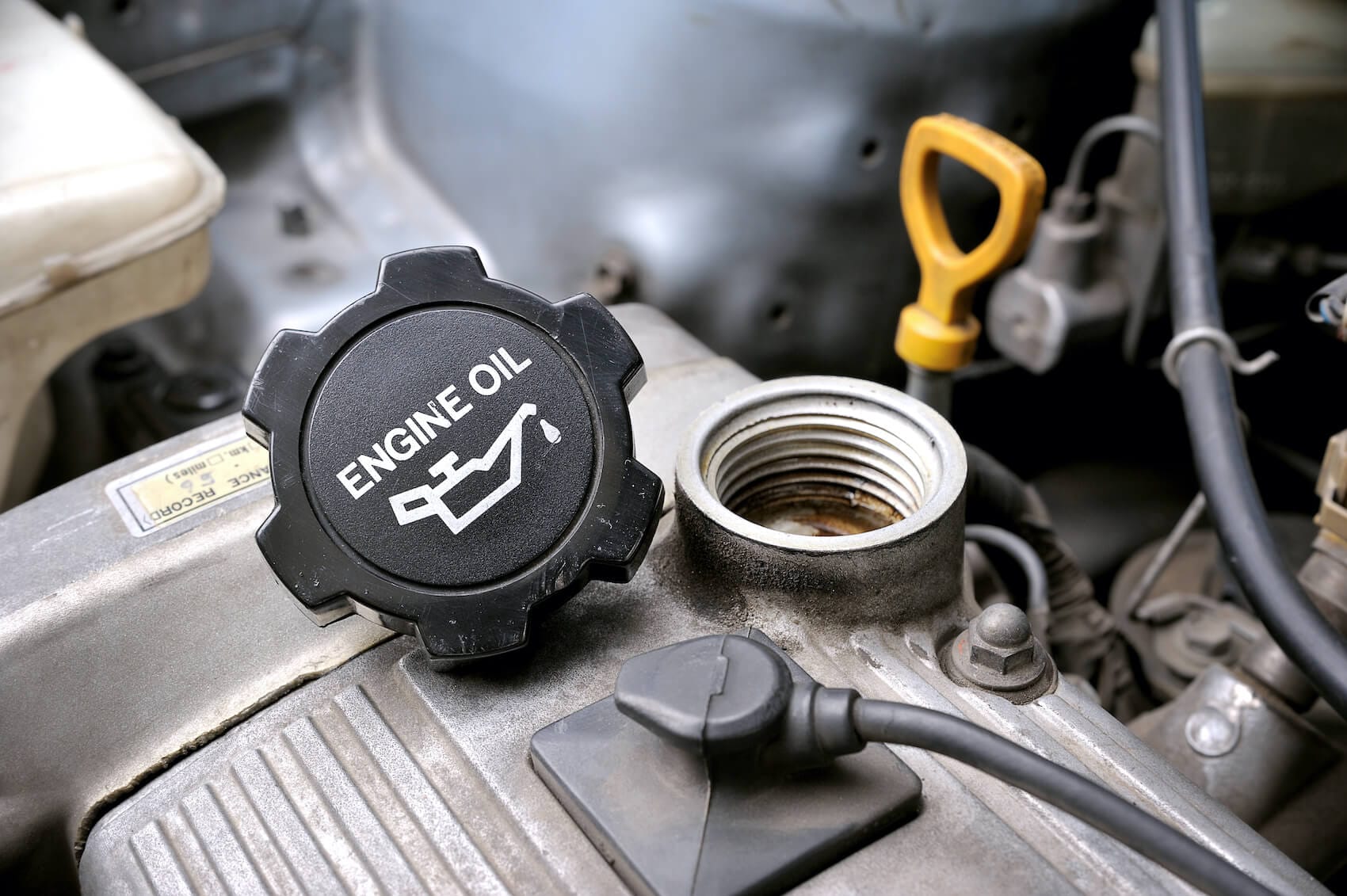 Engine oil plays a vital role in the overall health of your vehicle. One of its most important jobs is to keep the moving parts of the engine properly lubricated. This helps to prevent the various parts from bumping and grinding against each other, which could lead to excess friction. If left unresolved, this friction could generate enough warmth to overheat the engine.
In addition to lubricating the parts, engine oil helps preserve the longevity of the engine by removing toxic particles, such as dirt, dust, and other debris.
It's recommended to schedule an oil change every 5,000 to 7,500 miles to ensure there's enough oil and that the engine doesn't need to work harder than it must.
How Will I Know if an Oil Change is Needed?
The best way to monitor when your vehicle's next oil change is needed is to keep track of your odometer reading in comparison to previous services. You can also contact our team and they'll let you know when the next oil change is needed.
On top of these methods, your vehicle may show a couple of signs that an oil change is needed. These signs could include:
Exhaust smoke
Lound engine sounds
Smell of oil inside car
Dark oil
Additionally, if you just returned from a long road trip or if you've used your vehicle to tow items recently, those are additional signs an oil change is needed.
Where Can I Schedule an Oil Change near Me?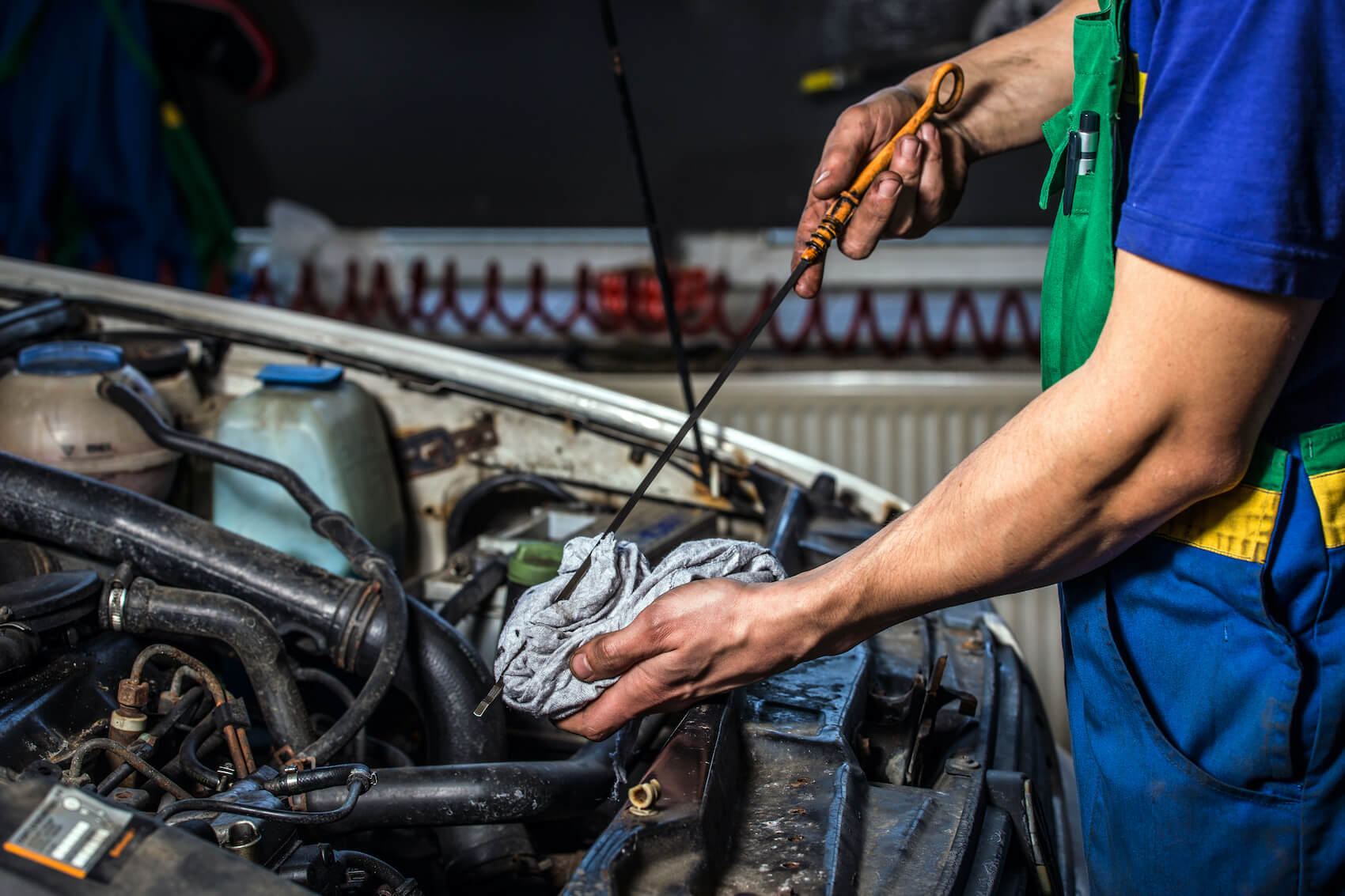 Our on-site service center is the place to visit when you need to schedule an oil change near you. We have skilled technicians who may perform an oil change many times in less than 45 minutes once your vehicle is lifted.
When the oil change is performed, we'll fully drain all the engine oil from your vehicle. We'll also remove the current oil filter and replace it with a new one. The engine pumps dirty oil to this filter where those previously mentioned particles are stored.
Over time, however, these particles build up and make it difficult to pass oil through. That's why the oil filter must be replaced with each oil change. When we change the filter, we'll be sure to use genuine parts to complete the service. This way, you can feel confident that your vehicle is outfitted with manufacturer-trusted parts.
Schedule an Oil Change near You
At Cavender Ford of OKC, we're proud to service the areas in and around Oklahoma City, Edmond, and Mustang, Oklahoma. To learn more about where you can schedule an oil change near you, click any of the links on this page.
Then, when you're ready, fill out our online request form to reserve an appointment today!